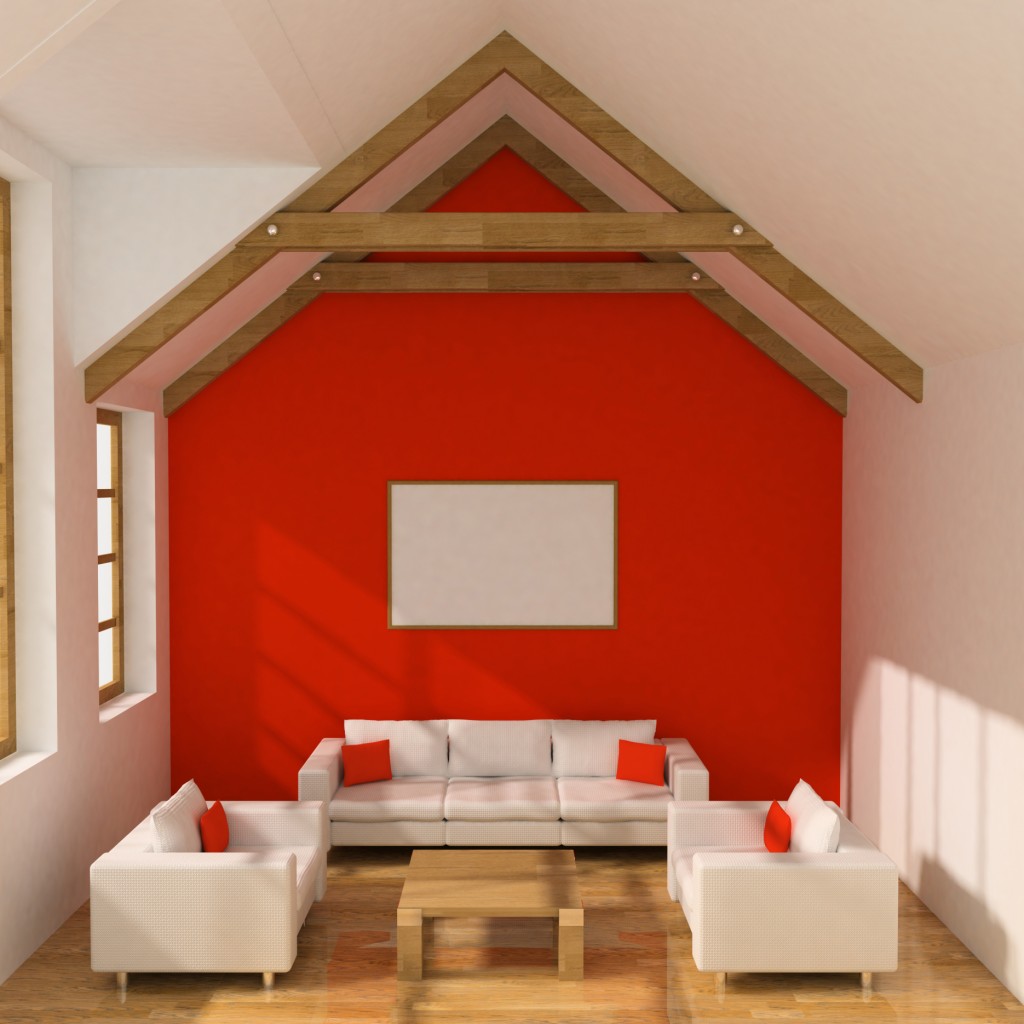 Bamboo furniture has been in demand since many years now but bamboo flooring is setting the new trends in the market these days. With people restoring to the better alternatives of having a wooden flooring, bamboos have certainly emerged as the top most choice of people to be used for their flooring material as they have lately realized its benefits. Few of the advantages of the bamboo flooring are as stated below:
[box_light]Durable and Strong[/box_light]
Bamboo wood is way much stronger and hence durable and any other type of wood available in the market as flooring material. It is quite hard in nature and can thus survive even if there is regular traffic in your home.
[box_light]Compatible with all decors[/box_light]
The stylish quotient of the bamboo flooring just cannot be ignored in these days. The bamboo wood is having a very unique and inviting appeal to it which can beautify the look of your home. Moreover, the best part about having the bamboo flooring is that you would not be required to replace your decor as it looks good with every type of decor.
[box_light]Ease in cleaning[/box_light]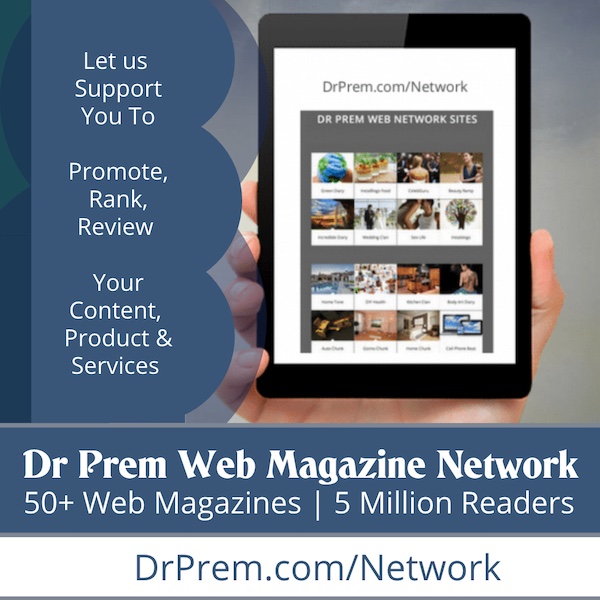 The basic problem these days is scarcity of time with the people. Managing office and home together means performing double job. However, the bamboo flooring is really easy to clean and indeed less time consuming. You are just required to use a dust mop to make your floor look shiny and beautiful as ever.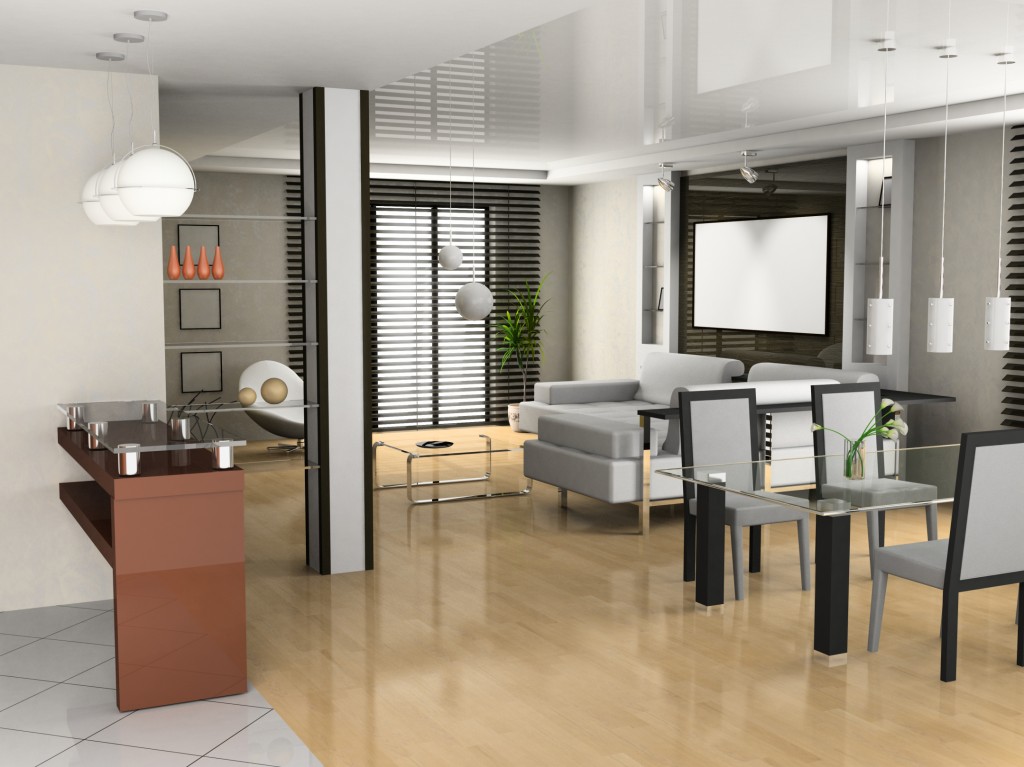 [box_light]Fits in your budget[/box_light]
If you are having any budget issues then having bamboo flooring is the most stylish alternative you can have within your budget as it is 20-50 per cent cheaper than the other types of woods. Thus, you can enjoy having a smart flooring material with fewer amounts to spend on.
[box_light]Easy installation[/box_light][box_dark][/box_dark]
Installing bamboo flooring in your house would not take days but only a few hours unlike other types of floorings. Besides, if you are not having much budget to hire the professionals for its installation, you can do the job on your own too as it is very simple and quick process.
Adding to all the above features, the environmental issues can also be solved to a great extent if one opts for bamboo flooring. As the natural resources are getting depleted from the earth at an alarming rate, restoring to bamboo wood instead of the hardwood would be a better option as bamboo wood grows back at a faster pace than the hardwood which takes a lot of time to grow back and  hence is being depleted at a higher rate.