Painting is fun and it provides an opportunity to get creative along with the endless possibilities of doing different things with a different approach. Unfortunately, paints contain hazardous chemicals that are not appropriate for the environment or for humans. However, before going out to buy yourself paint, you must look into the following aspect to check whether it is eco friendly or not: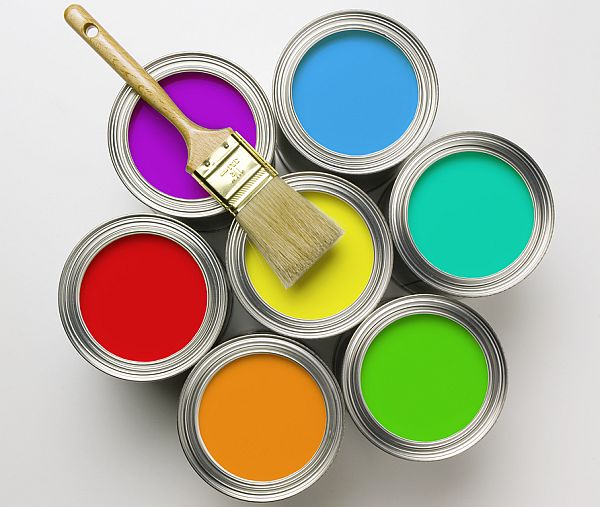 VOC's are a big no-no
VOC's are the solvents that are put inside standard point and are actually proven to be hazardous to health. However, you can buy VOC free paint from companies like Freshaire Choice, Benjamin Moore and YOLO Colorhouse who provide a range of paints that do not harm the environment. However, if you need spray paint, then you can purchase the ones with low toxicity levels, which are not free of risk, but better than the standard stuff.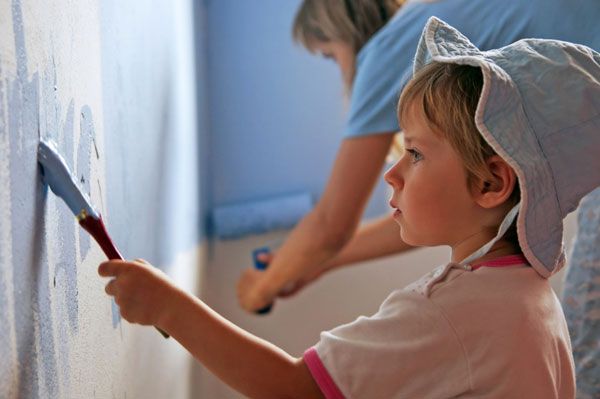 Buy milk paint
Another eco friendly paint that is trending is called Milk Paint that is comprised of earth, lime and milk, which was originally used, in cave paintings for centuries. Now make yourself some of this white primitive paint by using a very simple method that involved two ingredients: water and milk. You can alternatively opt for a readymade mix from The Real Milk Paint Company.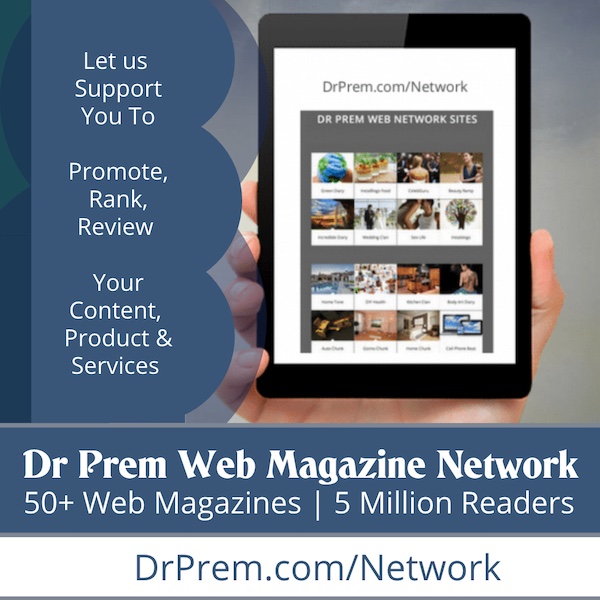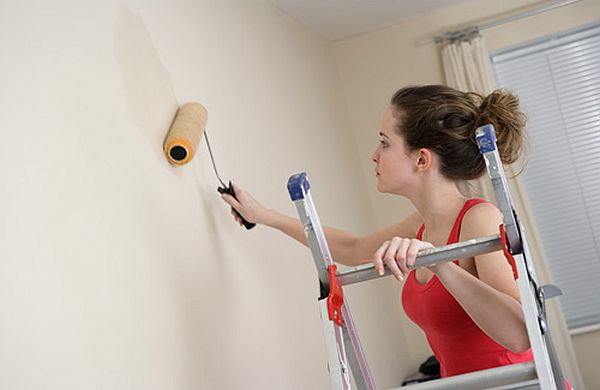 Buy paints that adhere to green standards
Devine Color is a company from Oregon that makes paint have the strictest green standards and it also emits low odor. It only needs one coat to create a perfect surface.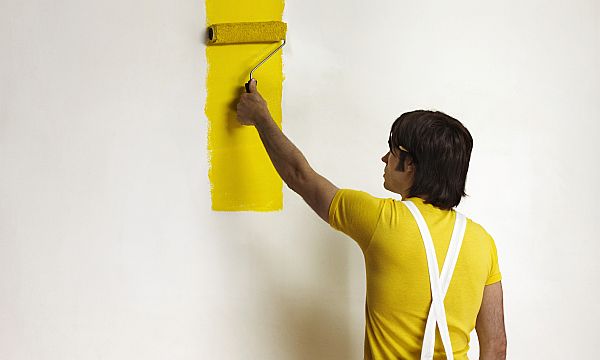 Paints made from plant resins and pigments
Opt for sustainable paints that are made out of mineral pigments and plant resins. The Green Planet Paints is a brand that provides 120 shades of colors that are clay and mineral based with three amazing finishing.
Summary:
You can use eco friendly paint around the home in many different ways and create some amazing patterns and designs. You could color a wall, decorate glasses or cover the walls with the latest wall colors. You can employ various color tricks to turn your walls into works of art!