Going eco-friendly does take up plenty of time and effort, especially when you are quite comfortable using products that are not so organic. For new parents, the entire ordeal is very new and different. There is a small baby to be looked after which is not easy at all. Taking care to go green and using only eco-friendly materials for your baby may seem like too much work, but it is not. Using organic stuff is not as tedious as it may seem.
Here are a few ways by which you can use eco-friendly products to bring up your baby: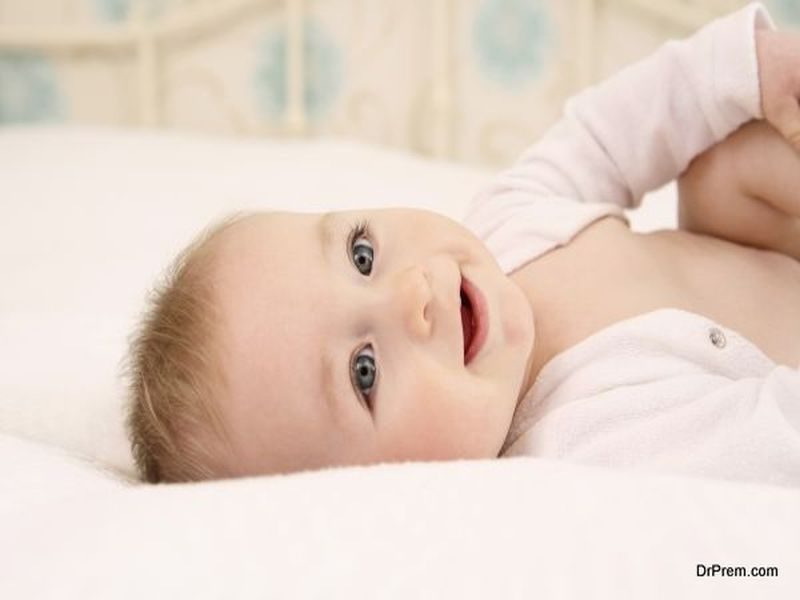 This is, perhaps, the best method you can adopt to make sure that you are going green. Commercially manufactured diapers are not good for the baby's skin since they keep brushing against it all day. They also generate plenty of waste leading to pollution hazards. Switch to cloth nappies to use for your baby. You can wash and dry these once used, and can even save a couple of bucks while using the same. They also have a soothing effect on your baby's skin.
Wipes are meant to be rubbed against your baby's sensitive skin. Opt for organic wipes that are softer and use the organic substance to be prepared. This way, you will not only be ensuring that your baby's skincare is in place, but will also be contributing to improving the condition of the environment.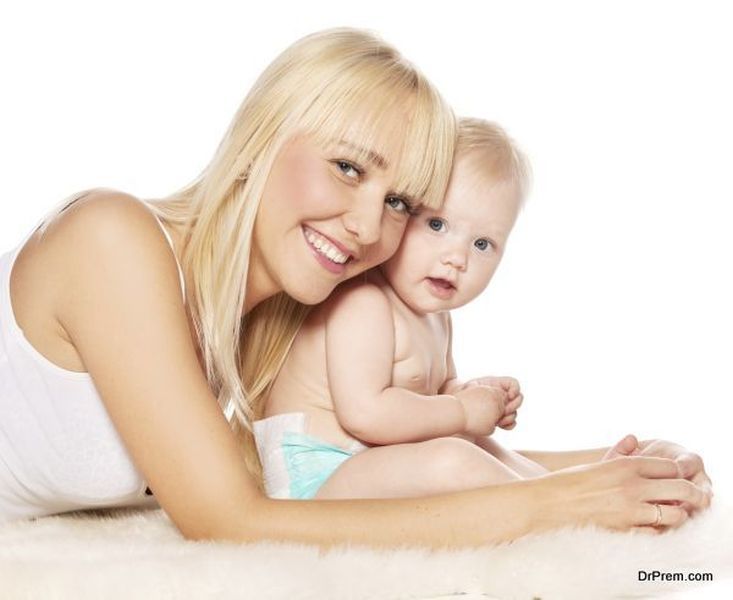 Use only those products that are known to contain organic constituents to bathe and cleans your kid. You can even opt for other home remedies in place of commercially manufactured soaps which have the possibility of causing side effects. Don't go overboard with the use of soap on your baby's skin.
The cheaply manufactured baby bottles are full of harmful chemicals that trigger various ill effects in your child. They are not eco-friendly at all. Resort to those bottles that are specially designed as per the needs and the condition of the baby, and are also eco-friendly.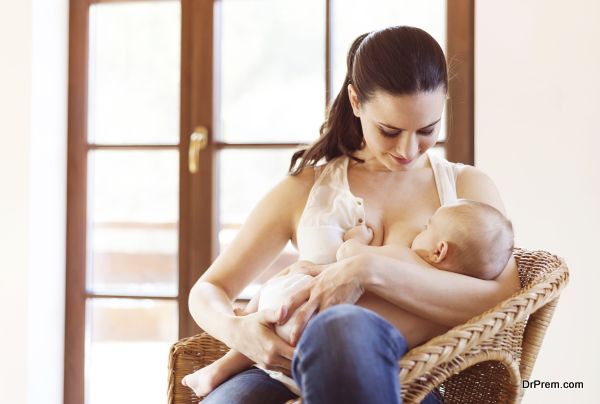 Using artificially prepared foods and milk for your kid is not only going to harm the health of your child, but also contribute to the planet's pollution in a big way. In order to curb this, you can adopt the practice of breastfeeding your baby. This will not just ensure that you go green, but also your baby's good health since breastmilk is a complete food.
Newly manufactured furniture items have a certain peculiar smell to them. They are rubbed with formaldehyde that gives out that unpleasant odor. Believe it or not, that is not good for the baby, and also for your home environment. When buying a new cradle for your baby or any piece of furniture to aid your baby's needs, opt for baby furniture. It comes with organic and eco-friendly materials which don't harm your baby's health in any way.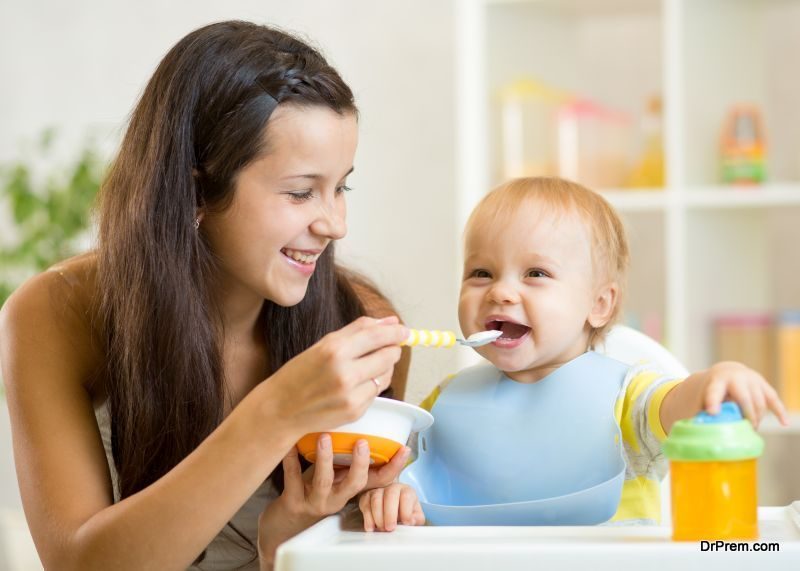 Similarly, when your child starts to eat, don't resort to commercially manufactured formulas. You never know what may be their real constituents, and why to risk the health of your baby. Instead, opt for home-cooked meals like soup or mashed rice and potatoes when your child grows older. Although, you can resort to using feeding formulas once in a while.
Use products that don't contain harmful ingredients lest they cause hazards to the health of the baby. Ointments, soaps, powders and other products need to be checked for any toxic substituents since they are quite harmful to the body. These substances pose threats not just to the baby, but also to the environment. 
Parents never want to compromise anything as far their baby's well being is concerned. As parents, even you would want to keep your baby far from synthetic and artificial goods just so that they can spend the first few years of life staying away from inorganic stuff. The above-mentioned methods will help you through the entire process. Also, these methods are not all. You can even come up with more and better means of adopting an eco-friendly lifestyle than the ones mentioned. Get innovative with it, and see what suits your baby.