We have more than enough researches stating how harmful both agriculture and farming are to the environment. But, when we come across researches like these we often wonder, is it better to starve yourself to death for the sake of saving the environment or should we eat whatever we like as everything we eat would ultimately harm the environment?
Our modern life, at least in terms of its effect on the environment, has rarely done any good but has done so much harm. True, we cannot help damaging the environment no matter what we eat, but by including environmentally friendly food in our diet, we can certainly make a difference. Here is a list of seven such foods that can reduce your carbon footprint.
Environmentally friendly food options that can make a difference
1. Tomatoes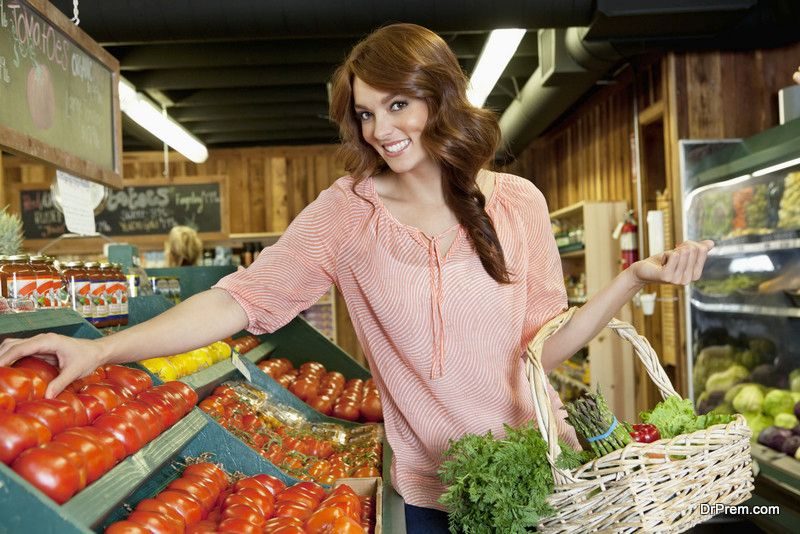 Tomatoes have a very low carbon footprint. You should prefer local grown fresh tomatoes that are available only during the season in which they are grown. You can easily tell the difference. The locally grown tomatoes have a sweet and rich taste. The ones that are not locally grown are picked before they are ripe and thus they taste more like water. You can use ripe locally grown tomatoes for making thick and delicious tomato sauce. It'd taste definitely better than the artificial processed ones you'd find in the market.
Due to their deep root systems, tomatoes tend to absorb moisture directly from the soil. So, despite being rich in water, tomatoes don't need as much water to grow, which also makes them an ideal crop for summer. Wonderful, isn't it?
2. Lentils
Lentils have a very low carbon footprint. They are rich sources of protein, fiber, and many other vital nutrients. They are easy to grow, easy to reap and wherever they grow they enrich the soil. In addition, Lentils are extremely inexpensive too. What else do you want?
3. Broccoli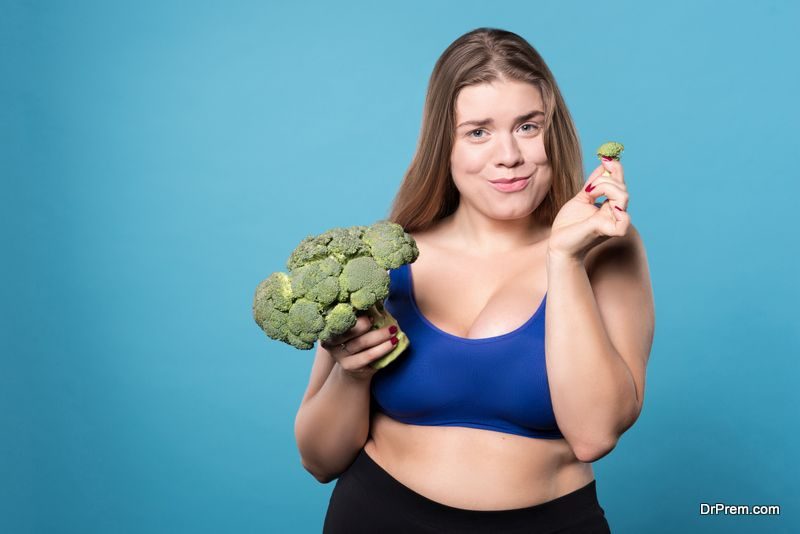 Do you want to make sure that the food you eat is free from pesticides? You can place your bet on Broccoli. It is very tough and sturdy. Pests don't even come near it. In fact, the leaves of Broccoli act as an insecticide.
Broccoli is rich in Vitamins K and C. Because of its strong flavor, children normally don't like eating it. But that's not something you should worry about.  You can always look for some delicious broccoli recipes at home and bring health to your home.
4. Figs
Figs are very much like the weed in your garden, very easy to grow and tough to destroy. They have more than 700 varieties on the planet and are available all throughout the year. You can cook them or eat them raw. They have great nutritional value.
5. Beans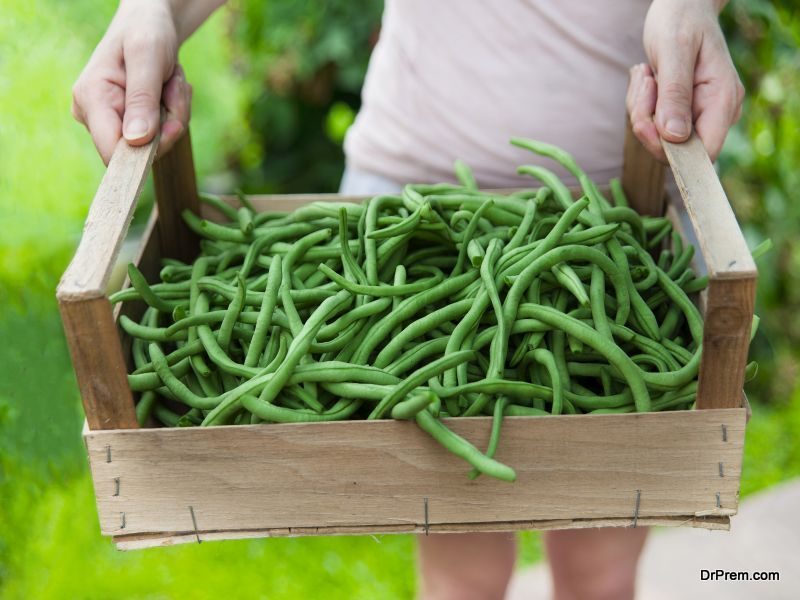 If you ask a bodybuilder about the best vegetarian sources of protein, along with Lentils, Beans are most likely to be in the top three. Beans can prove a good alternative to meat, which has a quite significant carbon footprint. It is one of the best foods for the environment. Make sure that you keep it on your weekly market list.
6. Nuts
Nuts in their raw form are not only rich in protein, but they also produce very low carbon emission. One does not eat more than one ounce of nuts in a single meal. Making them a part of your sustainable diet is never a bad option.
7. Potatoes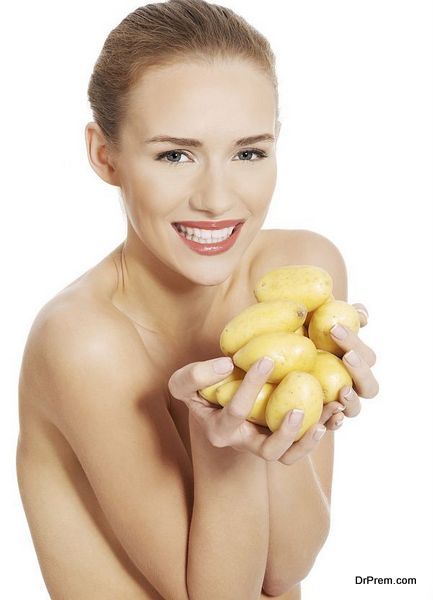 Just like Broccoli, potatoes can also produce their own natural pesticides. They are highly water efficient and can last a long time without rotting.
Things to remember while buying eco-friendly food
1. Prefer Local food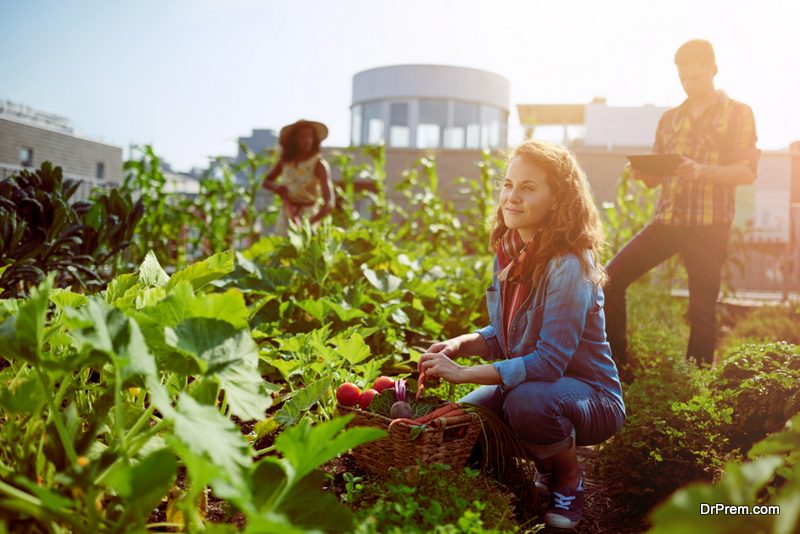 Along with being eco-friendly, locally produced food is fresher, tastier and more nutritious. Transportation adds to the carbon emission. So always say no to the expensive food items grown outside your country. The more your food travels to reach you, more is its carbon footprint.
2. Eat organic food
While buying for the food in the market, always check its label. See if it is organic or not. Organic foods are synthesized without the use of pesticides and fertilizers. Though expensive, they are healthier, safer, and much more beneficial for the environment.
3. Grow your own food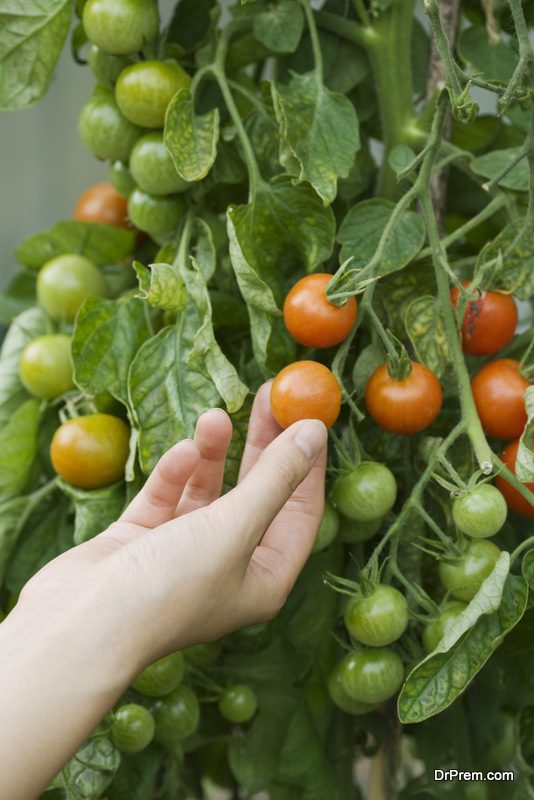 Gardening could be a great hobby, for both yourself and your children. It teaches you the true value of the food you eat. You would know how much effort and resources are required for the proper growth of your plant. Once you yourself have grown the food, you know that it is fresh, healthy, and tasty. To get the best taste, you can pluck your vegetable just before you want to cook it.
4. Eat Seasonally
If what you are eating is not seasonal, then either it is imported or it is refrigerated. In both the cases, what you are eating would be more expensive and would have a larger carbon emission. Moreover, it won't be fresh. Rather than buying non-seasonal food, you should try more recipes with the seasonal and local food.
5. Say no to packaged food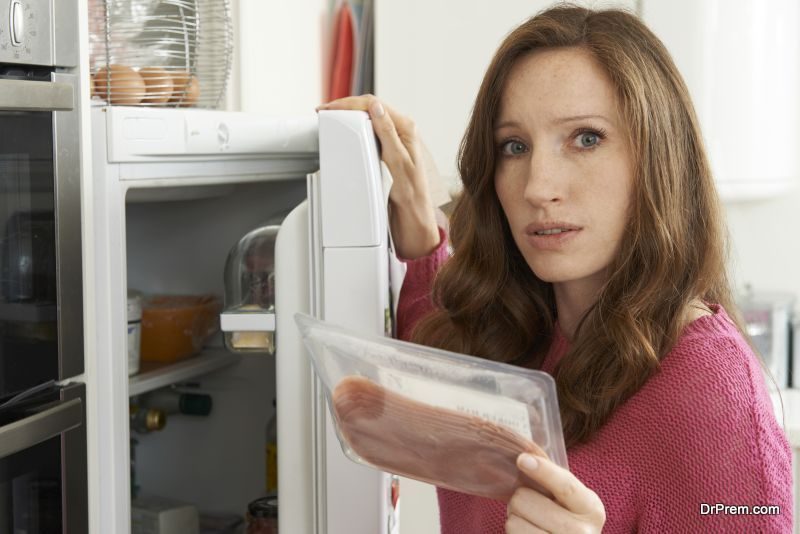 A significant portion of the garbage that leaves a home consists of plastic and steel containers or polythene used for wrapping. These materials do not decompose easily and cause a great environmental impact. So you should take your own reusable bag while going out to buy something.
6. Avoid processed food
It's simple. More energy is required to produce processed food hence they have a more environmental impact. Before buying anything, check how much processing they have gone through. Always prefer whole food or less processed food.
7. Don't waste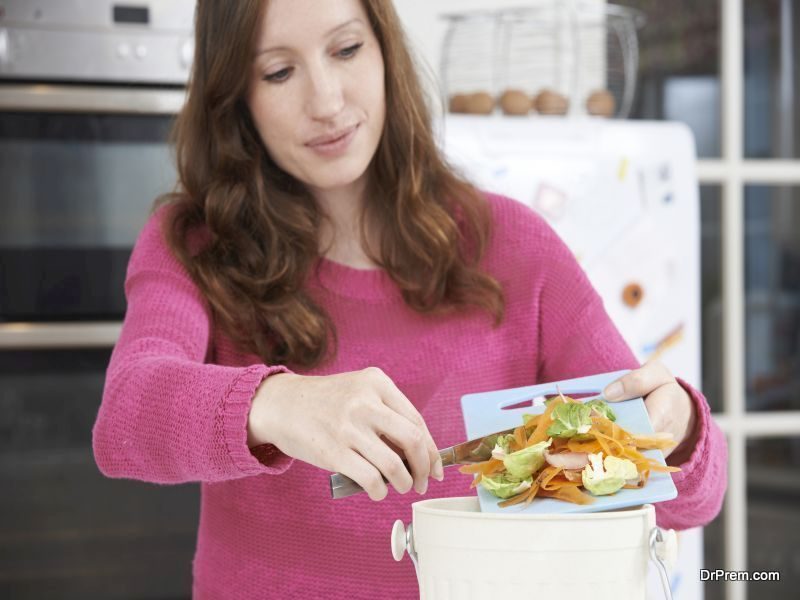 According to a survey done in 2007, from 6 billion tons of food produced globally, 1.6 billion tons or more than one-fourth of it was simply wasted. The carbon footprint of the wasted food was about 7 percent of the global carbon emissions.
Think about the environment
Food produces about 17% percent of world's total greenhouse emissions. Sustainable diet might seem like a better option right now, but in the future, it might become a necessity. So don't act before it's too late. Switch to an eco-friendly diet today.